10 Transit Lifelines
Public Transit is a Lifeline
With a stronger transit system, we can protect our lungs, the earth, and build a San Diego for everyone can thrive.

Colectivo
Environmental Justice on the Border
Colectivo Salud y Justicia Ambiental, our sister organization in Mexico, empowers vulnerable communities in Tijuana to protect their health and environment.

What is EJ
What is Environmental Justice?
All people and communities have the right to live, work and play in a clean and safe environment regardless of their ZIP code. You can help us build healthier, safer communities where everyone can thrive.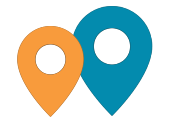 WHERE WE WORK
Check out our sister organization in Tijuana: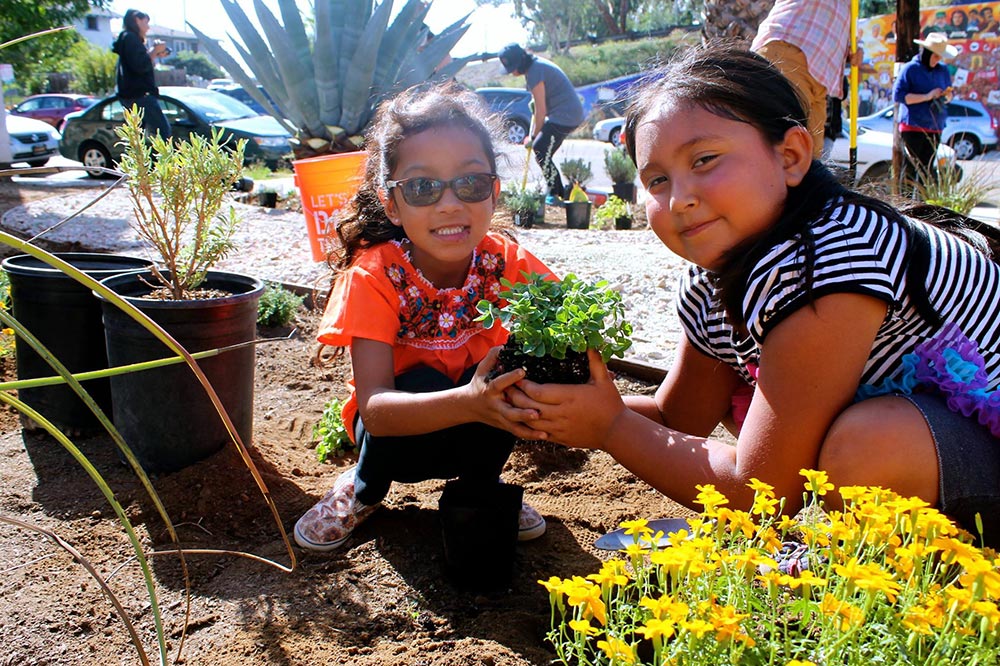 Support Our Work!
Join the fight for environmental justice in San Diego. Help us make our neighborhoods healthier because everyone deserves a safe place to work, live, and play.