Founded in 1887, National City is the second oldest city in San Diego County. An increasingly diverse city, it has vibrant Latinx and Pilipino communities.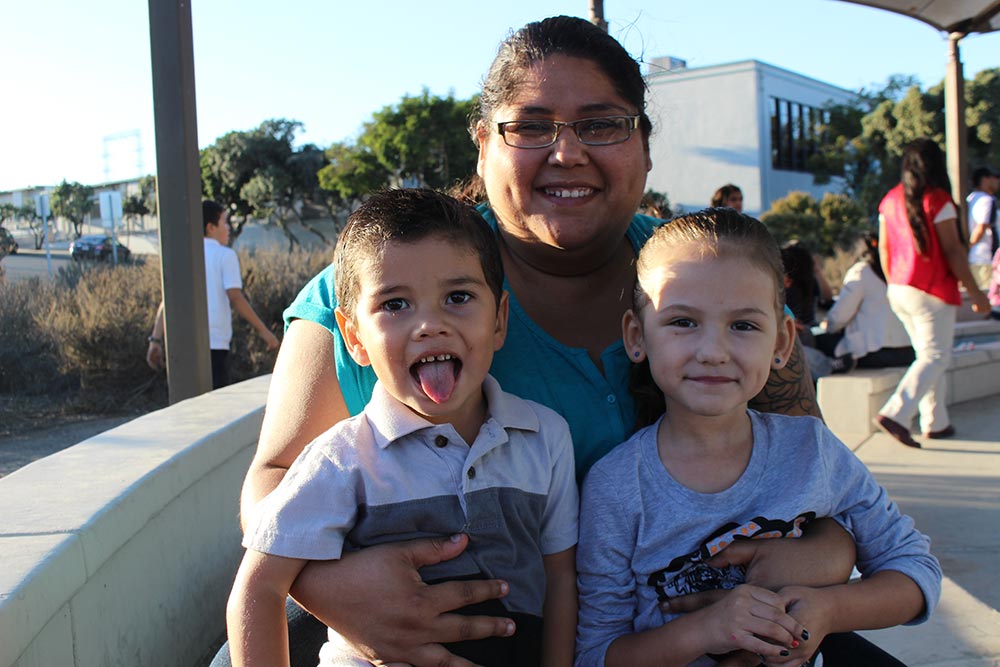 Located along the San Diego Bay, National City is home to the National City Marine Terminal. EHC' focuses its work in the City on the Westside, known by residents as Old Town. 90% of Westside residents are Latinx, 70% are renters, and almost a quarter live below the poverty level.
Read More

During the early development of National City, small single-family homes were built in the Westside. To encourage economic development after World War II, the City allow industrial businesses, like auto body and paint shops, to operate in this residential area. These toxic polluting businesses were located right next to homes and schools. Though the City has made improvements to limit this, industrial businesses are still operating next to homes and schools.

The residents of the Westside are burdened with more pollution than 97% of California, according to CalEnviroScreen 4.0. With the Marine Terminal operations creating pollution, in addition to the heavy-duty diesel trucks driving to and from the Terminal, residents breathe more diesel-polluted air than 90% of the state. Exposure to pollution has been shown to cause breathing problems, chronic diseases, and low birth weight. The percentage of low birth weight in the Westside is higher than 84% of California and children's asthma hospitalization rates in National City are more than double the county average.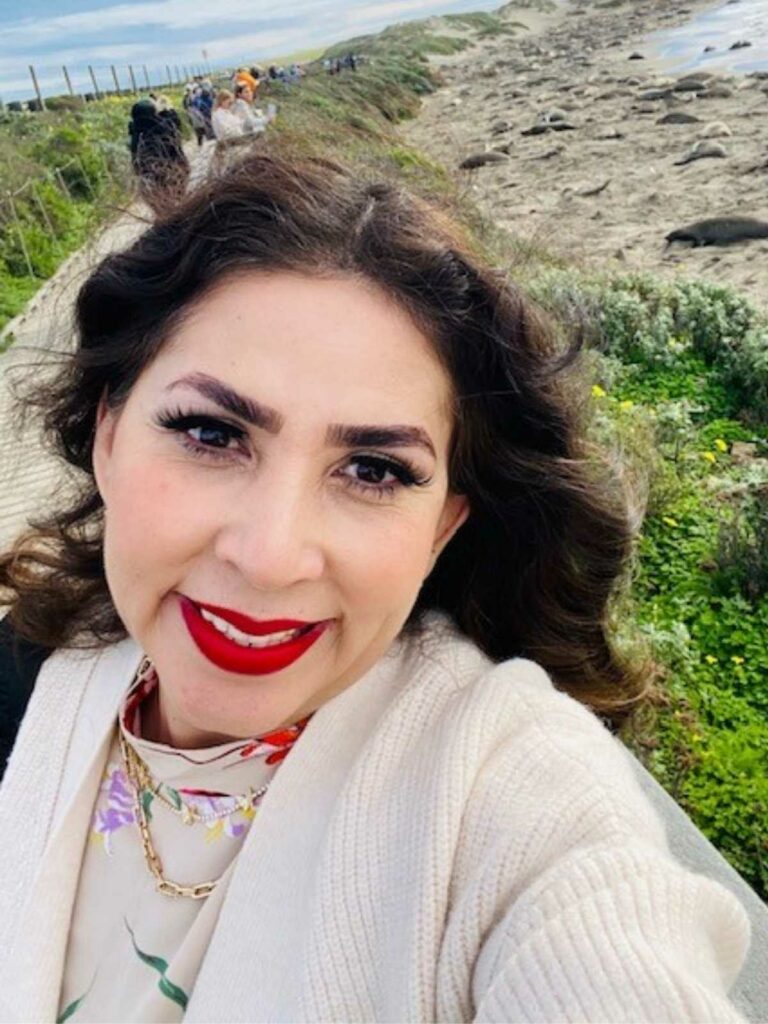 Community Leader Fighting Back
Karla Nava started volunteering with Environmental Health Coalition in 2019. She first got involved with the Paradise Creek Community Garden, next door to the apartment building (of the same name) where she lives with her family. Karla and her daughter, Jessica Felix, are active members of the National City Community Action Team (CAT) and part of the Community Garden committee. Karla testified at Port of San Diego hearings asking for better air quality in her community. She wants to continue participating to make positive changes for her family and her neighbors. Victories & Impacts
No New Polluting Industry, Move the Old
EHC and National City community members worked to pass an ordinance that prevents more polluting businesses from establishing on the Westside and relocating those that were already there. The ordinance, passed in 2006, allowed the progressive phase-out of polluting businesses from the Westside. This is known as amortization.
Old Town Gets a Community Friendly Plan 
After EHC effectively organized community activists and residents, the National City Council approved the Westside Specific Plan. This plan prioritized green areas and affordable housing while preventing more toxic businesses from opening in Old Town.
Affordable Housing Apartments Open
The Paradise Creek Apartments is an affordable housing complex of 201 apartments. Following a campaign by EHC, allied organizations, and the community to develop and construct the apartments, the first phase of the apartment building was inaugurated in 2017 and the second phase in 2018. It is intentionally located near the trolley station so residents can travel to their jobs or schools by public transport.
National City Gets a New Park and Community Garden
In response to the community's call for more green areas, EHC worked with the City to turn the area next to the Paradise Creek Apartments into Paradise Creek Park and a community garden where residents can access healthy foods by planting fruits and vegetables.