A warming planet causes more wildfires, droughts, and heatwaves. Community members suffering from decades of air pollution are most vulnerable to the impacts of climate change like extreme heat or wildfires, because these events can make health conditions like asthma worse.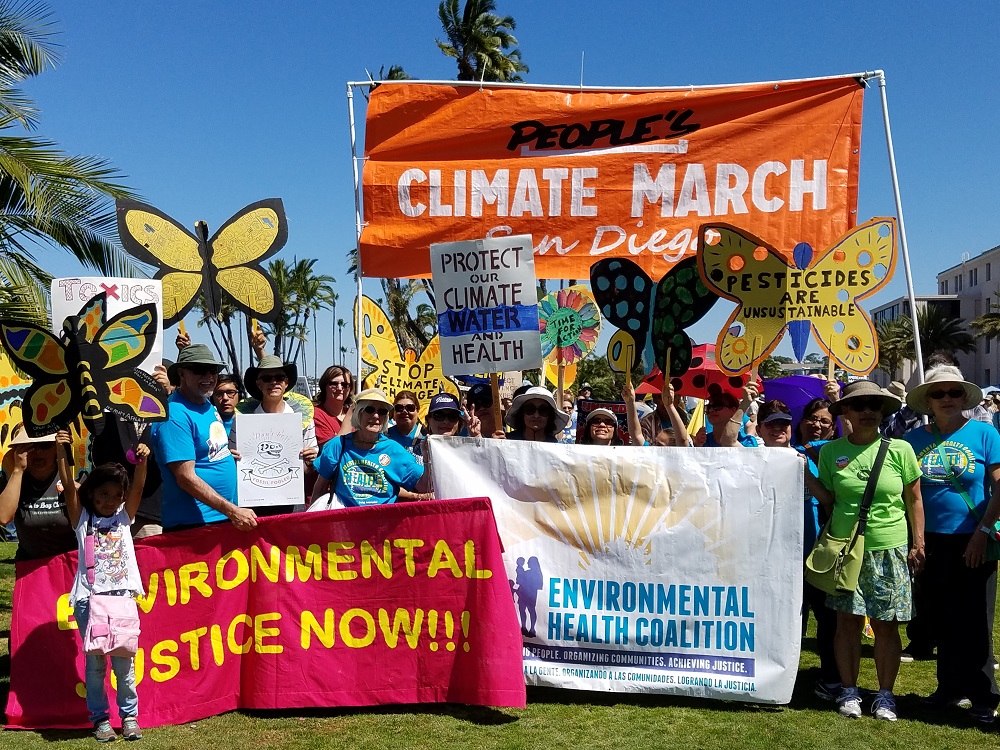 We can't have climate justice without clean air!
Air pollution and climate change are not separate issues. EJ Communities are breathing "super" climate pollutants like fine particulate matter (PM2.5), diesel particulate matter (Diesel PM), and black carbon that cause higher rates of cancer, heart disease, and asthma while making the climate crisis worse.
Read More

Climate solutions commonly leave environmental justice communities out. Climate justice means that the people and communities, who are the least responsible for warming the planet, and most at risk of the impacts of climate change, do not unfairly suffer because of historical injustice and racism. The people most impacted by the climate crisis need to be part of deciding the solution.

Our Climate Justice campaign work has three focus areas:

Ensure climate policy includes strategies for clean air
Equitable implementation of the San Diego Climate Action Plan
Bring climate investments to frontline communities in San Diego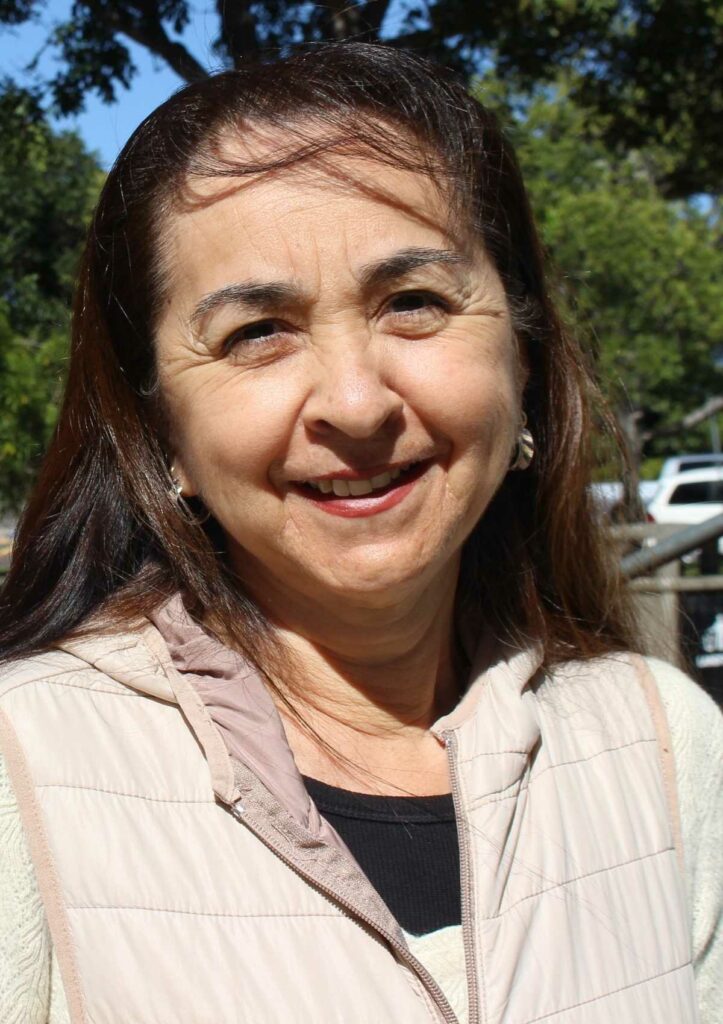 Community Leader Fighting Back
Evangelina Trapero – Evangelina lives in Barrio Logan and experiences black soot on her plants, in her home, and her son suffers.
"I live in Barrio Logan and I have plants. When you touch my plants there is always something black on them. I work with a woman in Pacific Beach and the plants there are always clean. "
Read More

"At home, I open the windows and everything is covered in a black dust. I live on Main Street and Cesar Chavez Parkway. I see the difference where I work. There, I open the window and there is no ugly dust. It's too much, it's almost like when you burn something. I think it's pollution, but the reality is that I don't know what it is. The trucks are polluting. That is what I can see. I am under the bridge and it feels like I am on it. Here, each family has a member that is ill, my son has asthma. When he was young his asthma was a problem because we had to go to the emergency room. Suddenly the doctors tell you to get out and walk and how do you do this if you can't breathe all this. My allergies have gotten worse. While in PB I walk and the air feels really good." Did You Know?
Black carbon is a "super" climate pollutant that damages public health and has a warming effect up to
The San Diego region has the sixth-worst ozone pollution in the U.S., according to the American Lung Association.
Portside communities, like Barrio Logan, have some of the highest levels of diesel pollution in the San Diego region, according to CalEnviroScreen. EHC impacts and victories: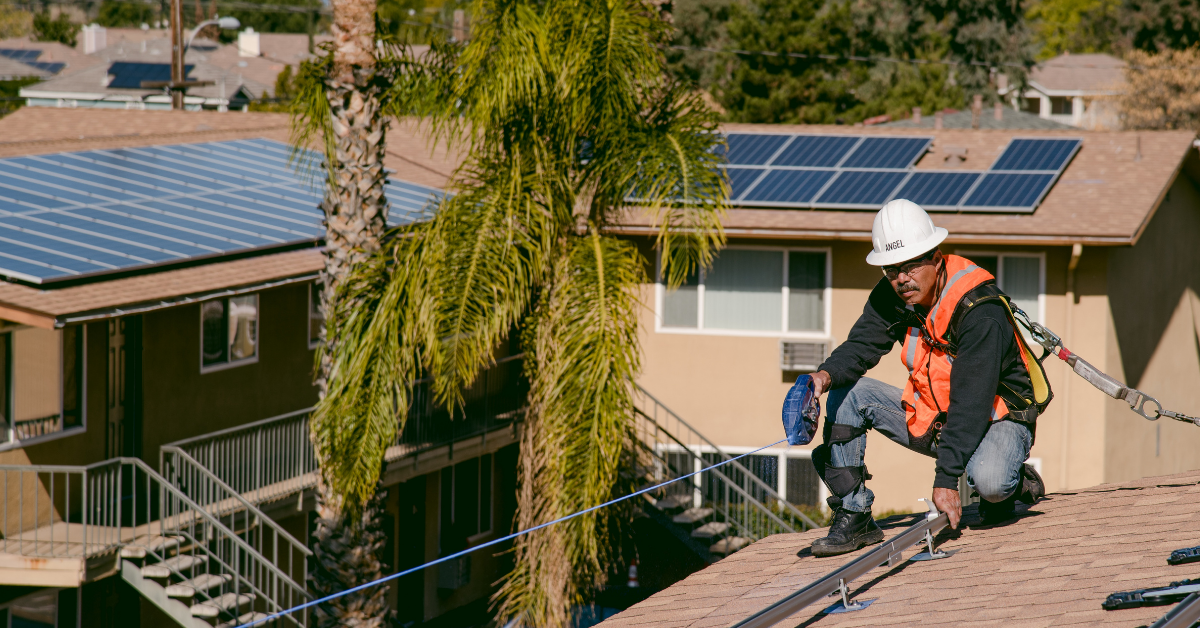 Prioritizing Equity In Climate Action Plan
EHC successfully advocated for the inclusion of the equity section in the City of San Diego's first climate action plan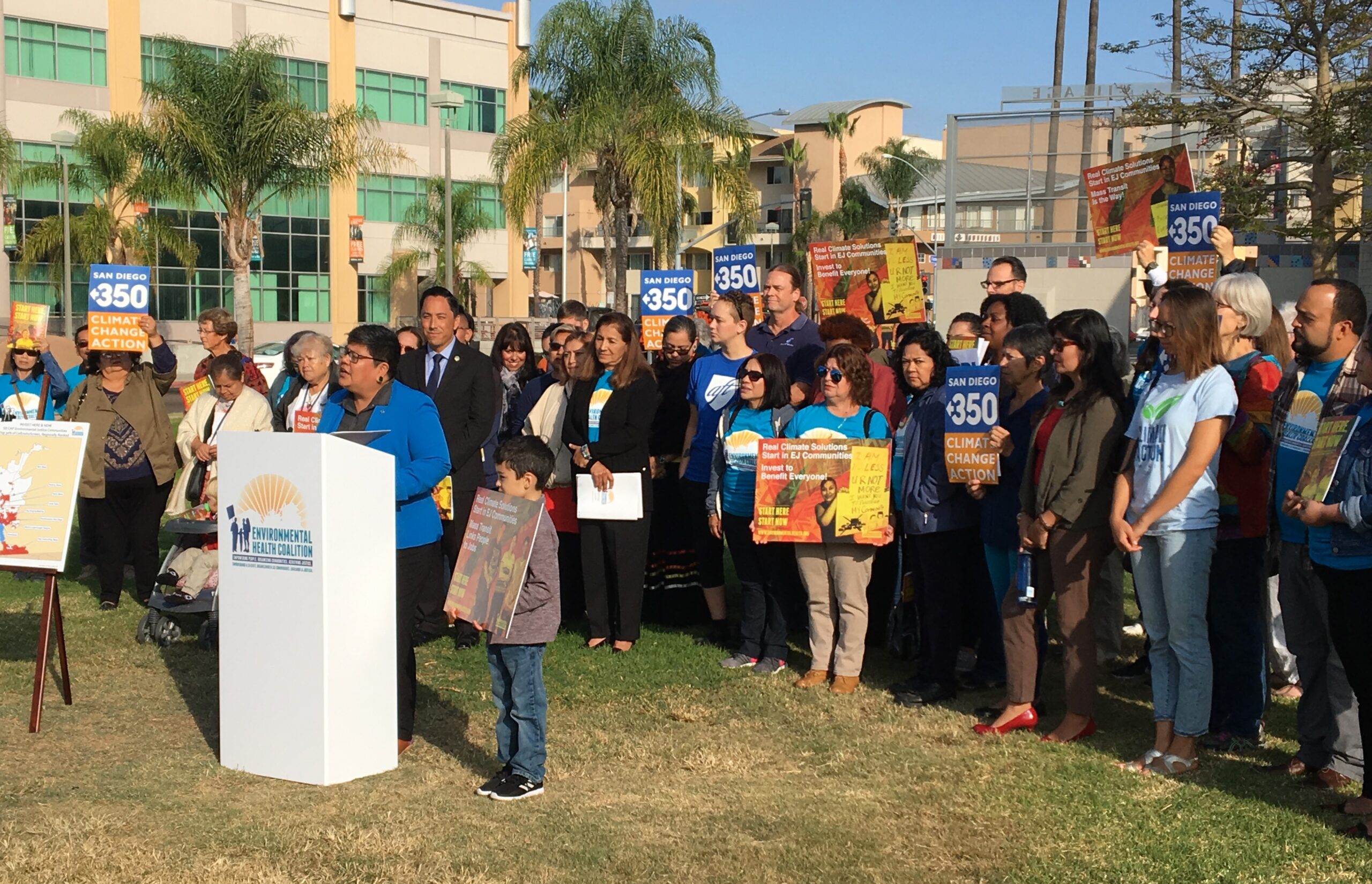 START HERE, START NOW
EHC published START HERE, START NOW – An Environmental Justice Analysis of the City of San Diego Climate Action Plan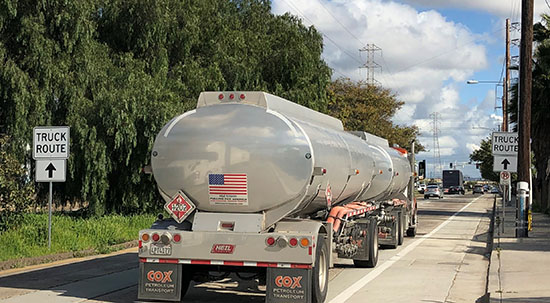 2021 Elevating Air Quality in Climate Justice Work
EHC worked to ensure the City of San Diego included air quality indicators in its Climate Equity Index.