We Speak For Ourselves
What does "we speak for ourselves" mean? It means the people who live with toxic pollution every day know best what they need and what the best solution is for their community. Through our leadership pathways and trainings, EHC helps residents realize the power of their voice to speak up for their communities and shape their future.
EHC's leadership training program is SALTA (Salud Ambiental Lideres Tomando Accion – Environmental Health, Leaders Taking Action) which uses a curriculum that provides community leaders with skill-building training in community organizing, policy advocacy, building power, community health, environmental justice, and effective communication. It is more than a training; SALTA is an empowering experience for community residents that enables them to use their voices more effectively as an important part of EHC's organizing and advocacy efforts.
Our SALTA curriculum is available free online for leaders around the world to access and learn how to achieve environmental justice in their communities. Our community planning toolkit, Creating Healthy Neighborhoods, is also available online. Scroll down to find them.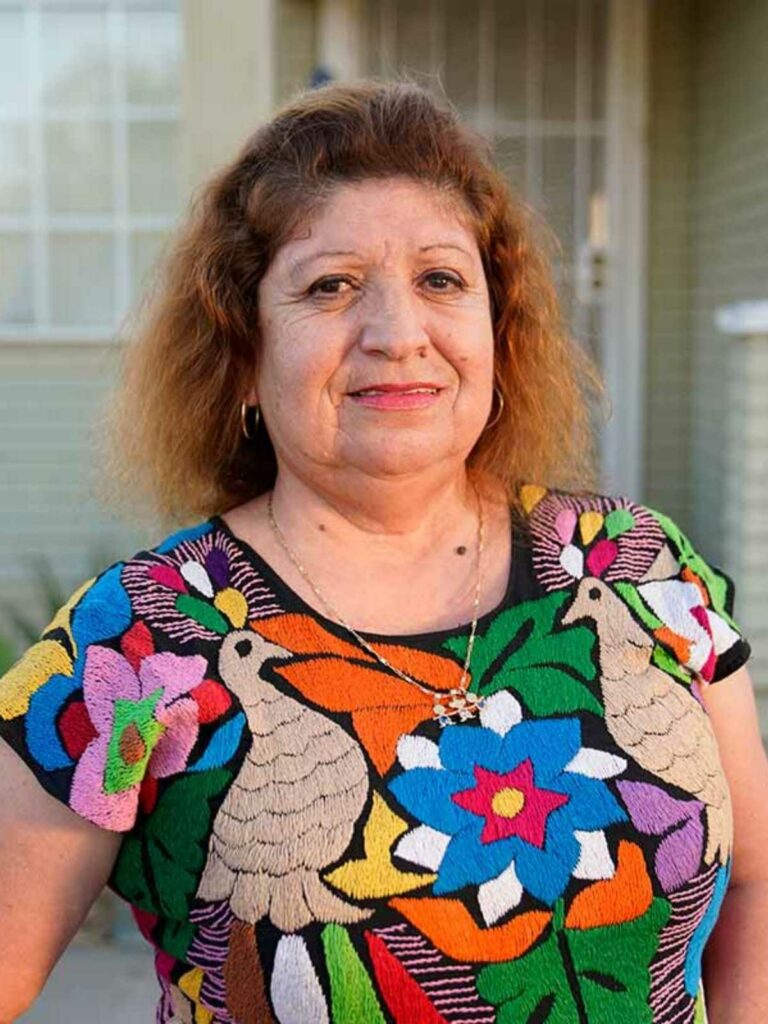 Community Leader Fighting Back
Alicia Sanchez is a long-time resident of National City. She started volunteering with EHC in 2008 after she learned that National City allowed polluting businesses, like open-air paint shops and body shops, to operate next to schools and houses. She realized the toxins in the air were affecting her niece and other children in the neighborhood who had developed breathing problems. This gave her the courage to get involved and speak up. She went door to door talking to her neighbors about how they could work together to make their community safer and healthier.
Read More

Though public speaking made Alicia nervous, her participation in EHC's training program, SALTA, helped her share her story publicly and give presentations about the challenges in her community. She gave the keynote speech at the California Air Resource Boards workshop about the Navy ship fire that created lots of toxic pollution in her neighborhood. Alicia continues organizing in her community and is part of the AB 617 Steering Committee, which has the goal of reducing air pollution in Portside communities.

"It gives me great pride to knock on doors, and document what is happening in my community. Fighting and working with the City has helped me become a leader in my community and understand that there should be a balance in creating economic prosperity and healthy communities. Our voices count and I'll keep using mine as long as I can!" Margarita Moreno of National City says she was never very aware of community issues and did not know what the City Council did. Now after participating in SALTA and after years of being a member of the National City Community Action Team she feels very comfortable giving testimony at City Council meetings and speaking to decision-makers at local, regional, and statewide levels.
I have been working with these guys since years now! With lots of hard work and timely communication they made sure they delivered the best to me. Highly recommended!
I have been working with these guys since years now! With lots of hard work and timely communication they made sure they delivered the best to me. Highly recommended!