Everyone deserves homes that are safe and healthy places to live. Unfortunately, for a lot of families in our communities that is not always the case. Children are especially vulnerable to the toxic chemicals and pollutants found in homes.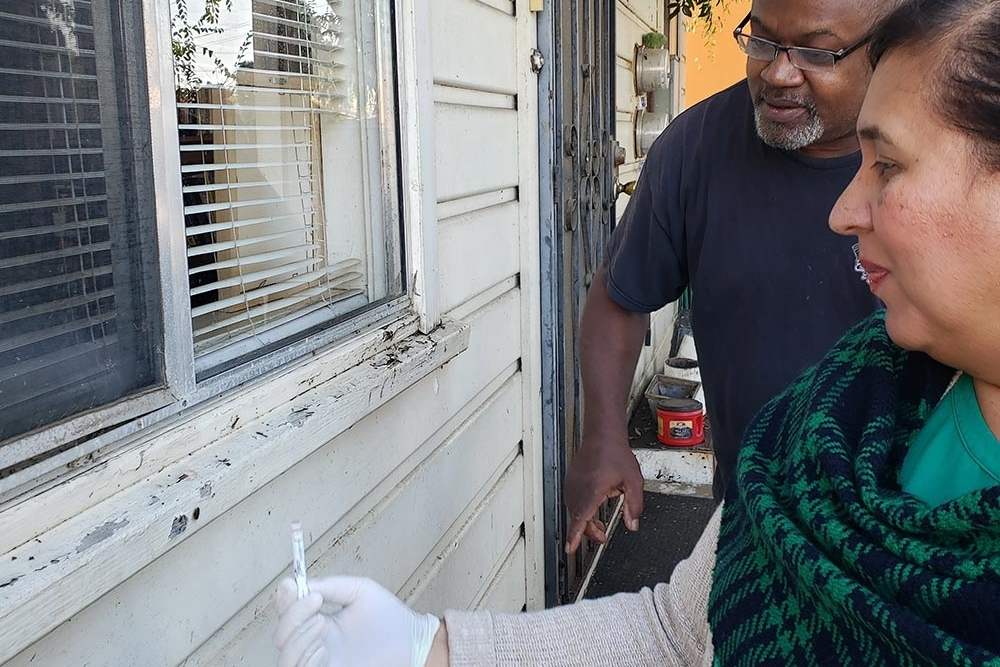 Many homes in low-income communities of color, were built before 1979 using lead-based paint. Lead exposure can cause permanent brain damage and other serious health problems in children. Due to poor upkeep, older homes may also have mold that can lead to breathing problems and other illnesses. There are also harmful chemicals in common household products that can make asthma and other health problems worse.
Read More

Environmental Health Coalition's Healthy Homes campaign empowers parents to protect their children from harmful household toxins and promotes homes and communities that are safe, healthy, accessible, and affordable. We are fighting to keep children safe. Healthy homes = Healthy Children!

The Healthy Homes campaign helps families make their homes healthier and safer by:

Ensuring that families live in lead-safe homes by providing them resources to fix lead hazards
Improving ventilation in older homes to reduce respiratory illnesses resulting from mold and carbon monoxide poisoning
Ensuring that families are reducing the use of pesticides
Helping families switch to non-toxic household cleaning products
Assisting families to apply for programs that can provide home improvement
Promoting blood lead testing events to assist families in getting their children tested for lead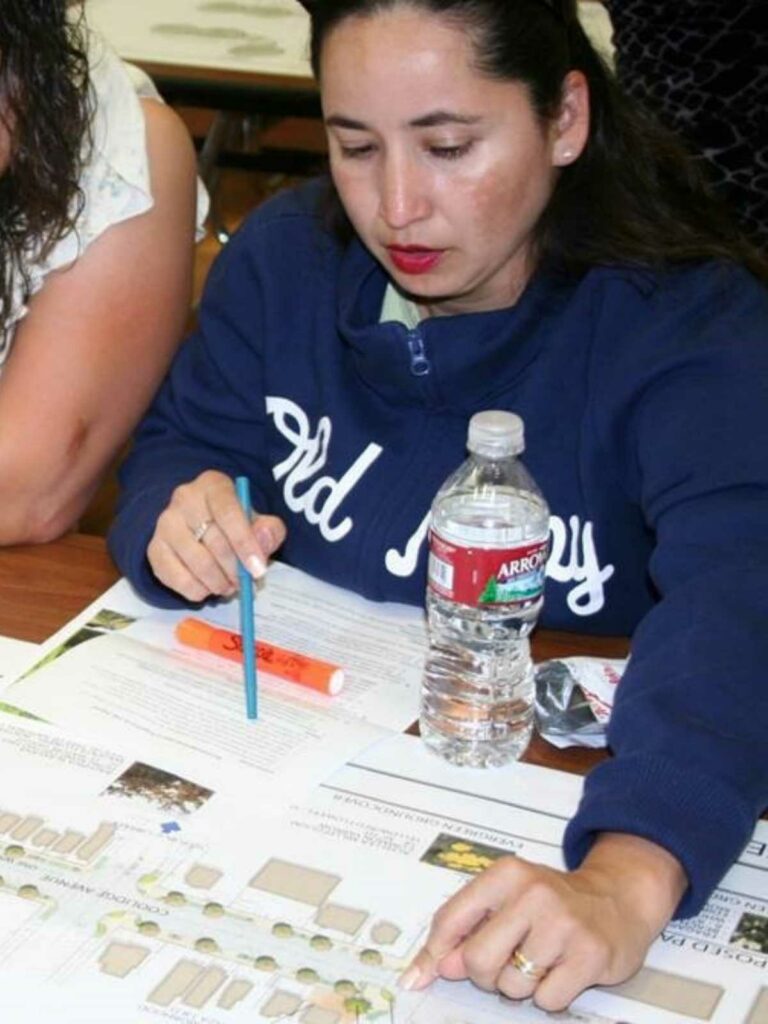 Community Leader Fighting Back
Maria Concepcion "Conchita" Villanueva, a low-income landlord, owned two older homes in Westside National City, or as locals call it Old Town. A family with small children lived in each home. The homes were built before 1979. This meant they likely had lead-based paint, which is very harmful to children. Conchita participated in EHC's lead program.
Read More

With funding for the Department of Toxic Substances and Control (DTSC) Supplemental Environmental Program (SEP), EHC helped Conchita renovate her two units to remove the lead paint and other lead hazards. She was very grateful to participate EHC's program that made a huge difference in the lives of the children and families making their homes in her units. Did You Know?
Children's exposure to lead even at low levels can lead to a higher likelihood of lower IQ and educational performance outcomes, and symptoms of attention deficit hyperactivity disorder (ADHD)
Children in the westside of National City and parts of City Heights are more at risk of lead exposure than 80% of the state
Children in Barrio Logan and National City, have more than double the rate of asthma emergency room visits than San Diego County as a whole EHC impacts and victories:
Passed No Lead in Candy California Law
After a three-year campaign, EHC won passage of the first California law to ban the sale of lead-contaminated candies, which significantly threaten children's health. The lead-free candy law went into effect in 2005.
Passed Children's Right to Lead Safe Housing Ordinance 
EHC successfully advocated for the passage of the Lead Hazard Prevention and Control Ordinance in the City of San Diego. The City Council unanimously passed the rule in order to prevent, find, and fix lead hazards in housing before children are poisoned and to protect the public from lead hazards.