Help Us Empower, Organize, and Achieve Justice
Environmental Health Coalition is a San Diego/Tijuana non-profit social and environmental justice organization dedicated to empowering people, organizing communities, and achieving justice for low-income communities of color. We've been making a difference in the lives of the individuals, families, and communities we serve for over 40 years.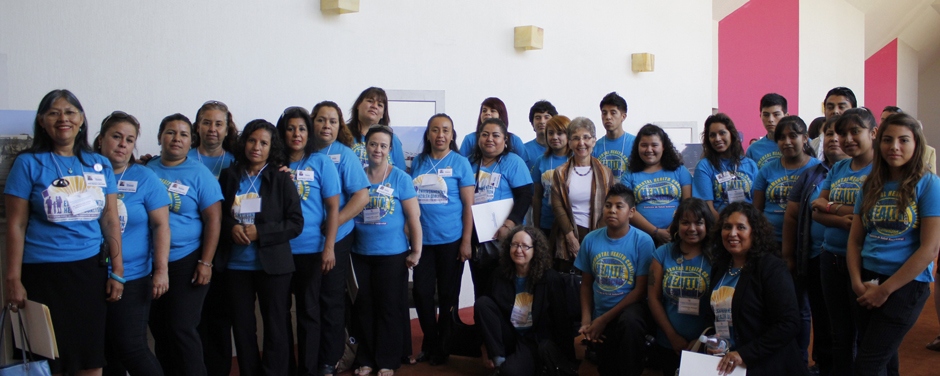 Our Culture
We are an effective, results-oriented organization with a passion for environmental and social justice. EHC offers a supportive, inclusive, culturally competent, socially conscious, and growth-oriented work environment. We offer flexible hours and remote work options, depending on the position.
Our People
EHC welcomes candidates and volunteers that are dedicated, passionate about social and environmental justice, collaborative, comfortable working with diverse populations, and mission-oriented.
Current Openings: