Weighted voting makes sure all communities are fairly represented.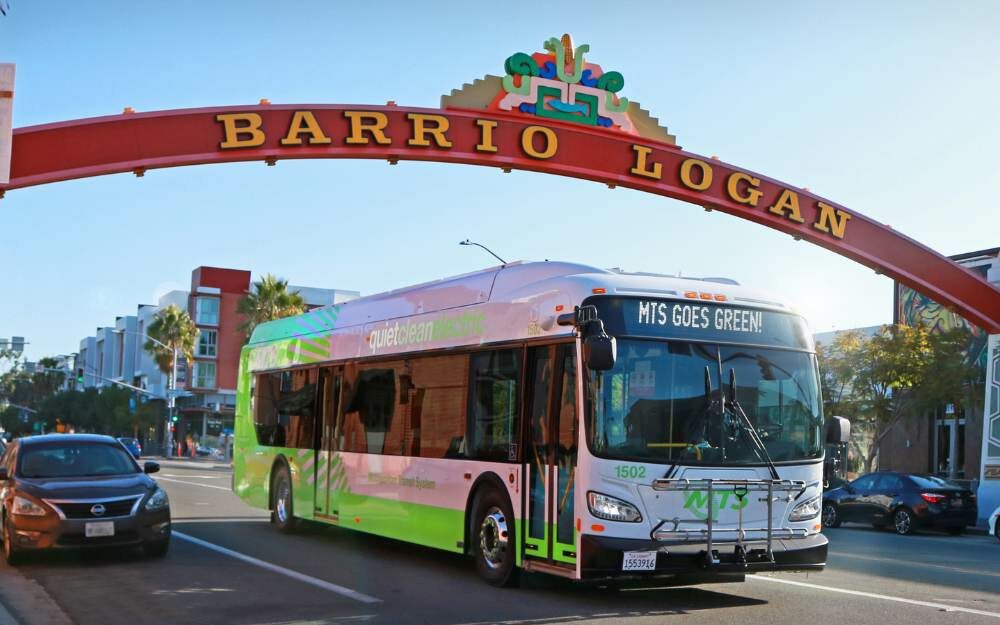 What is weighted voting?
Weighted voting makes sure the needs of all communities are fairly represented. It is when each member's vote is weighted to reflect the size of the population they represent. For example, since the City of San Diego has 1.3 million people its vote counts more than the City of Del Mar whose population is less than 4,000. If Del Mar's vote counted the same as San Diego's one of its residents would have about 350 times the voting power of a San Diego resident (more on this below). That is not fair.
How does the weighted vote works at the San Diego Association of Governments (SANDAG)?
SANDAG uses both tally votes (one vote per member) and weighted votes. When SANDAG takes a weighted vote, it is out of a total of 100 votes that are given out to the board members based on the size of the community they represent. When the votes of all the members are counted, they should equal 100*. For example, City of San Diego gets 42 and Chula Vista gets 8.
Each voting member gets at least one vote even if their community is less than 1% of San Diego County's population. For instance, Del Mar gets one vote, even though it is only 0.12% of the entire county. That means it is currently getting more than their fair share of voting power – about eight times its population size in voting power.
*there are some exceptions see San Diego Association of Governments Bylaws, page 6, subdivision (H)
Weighted voting is fair, so why are some cities against it?
Some smaller and mostly wealthier cities on the SANDAG board don't like the weighted vote because they think their residents matter more than residents in other cities. The cities that are against the weighted vote are Coronado, Del Mar, El Cajon, Escondido, Oceanside, Poway, San Marcos, Santee and Vista.
Before the weighted vote.
In 2017, Governor Newsom signed AB 805 into law. It reformed San Diego's transportation agencies including SANDAG to ensure fair representation of all San Diego's communities. Prior to 2017,the voting structure of SANDAG gave more influence to smaller and affluent cities like Del Mar, which led to the neglect of transit-dependent communities and they were further impacted by pollution and continuous lack of accessible transportation.
How has the weighted vote helped San Diego communities?
The weighted vote ensures San Diego's transit communities are fairly represented, and helped shift SANDAG's focus to prioritize improving public transit for all San Diegans.