Do you qualify for a free air monitor and purifier in your home?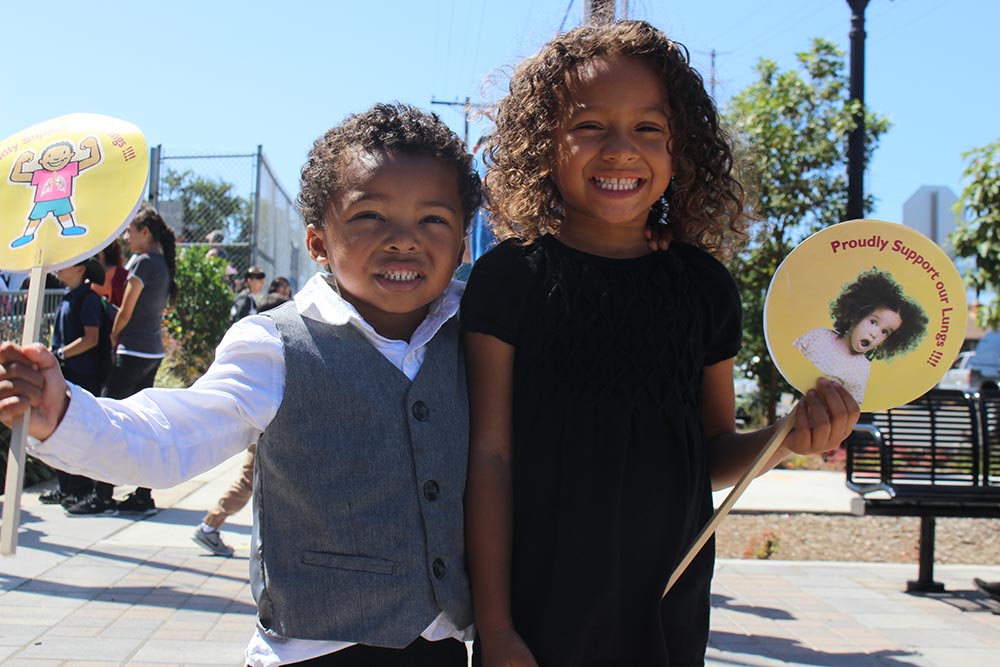 EHC is partnering with the County of San Diego, the San Diego Air Pollution Control District and the Port of San Diego on the PAIR Program to provide over 500 Portside residents with a FREE air monitor and air purifier to improve air quality in their homes.
Call the PAIR Hotline 619.603.7758 today to sign up while supplies last! Click below to learn more.