Did you know that June is Healthy Homes Month?
During this pandemic year, we should be calling it Healthy Homes & Healthy Office Month. For many of us, chances are that your home is also your office. While we have been cleaning and disinfecting to keep COVID-19 away, a healthy home is much more than that. A healthy home is well-ventilated, dry, clean, safe, pest-free, contaminant-free, well maintained, and thermally controlled. For most parents, I know it's been challenging to keep our homes and offices healthy, especially during this pandemic year.

I invite you (and myself ?) to take this Healthy Homes Month to integrate some simple steps to help our homes and office spaces be and feel healthy.
Check out the flyers to learn how to make your home healthy!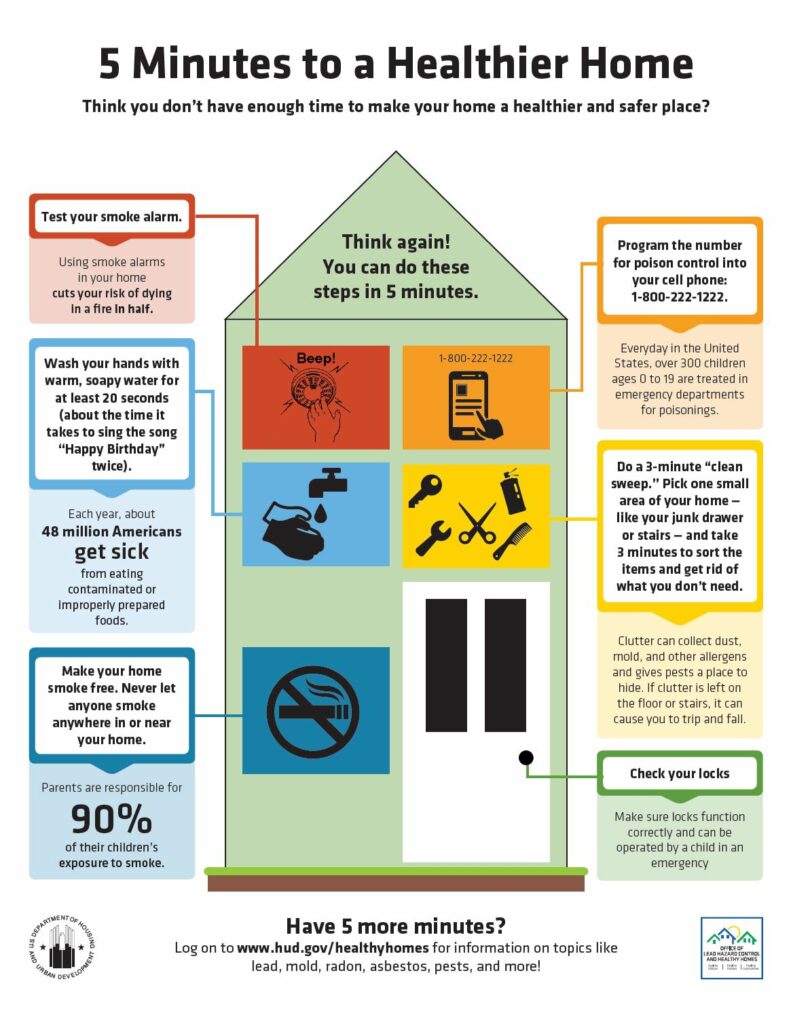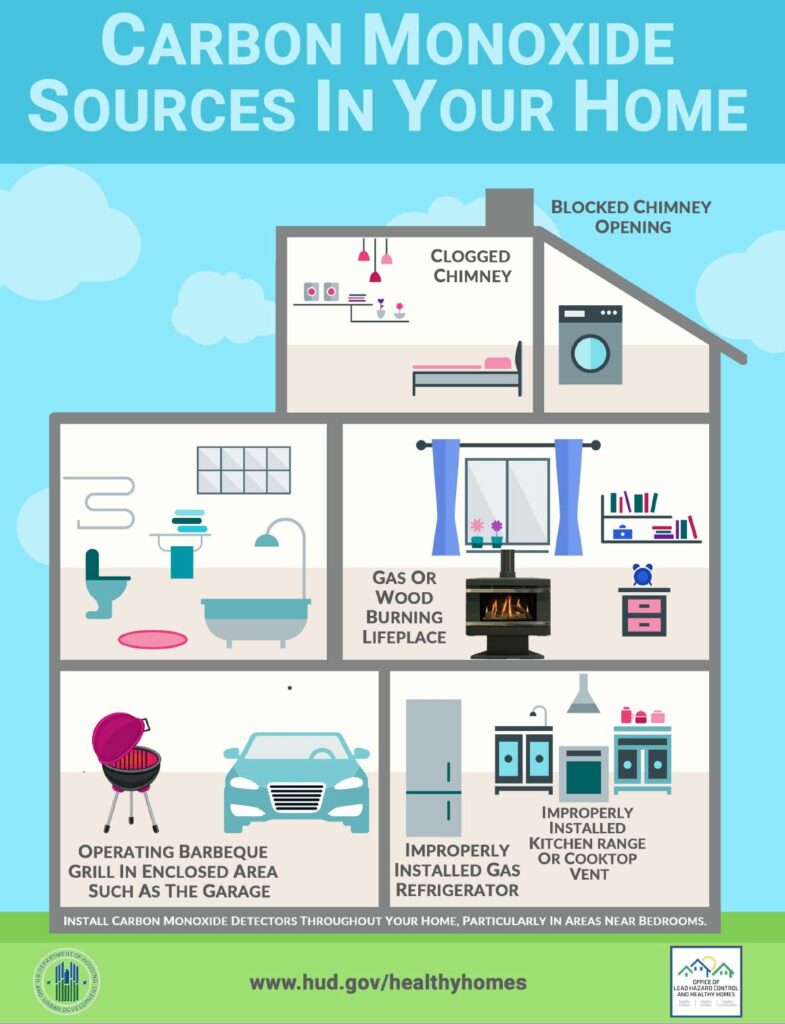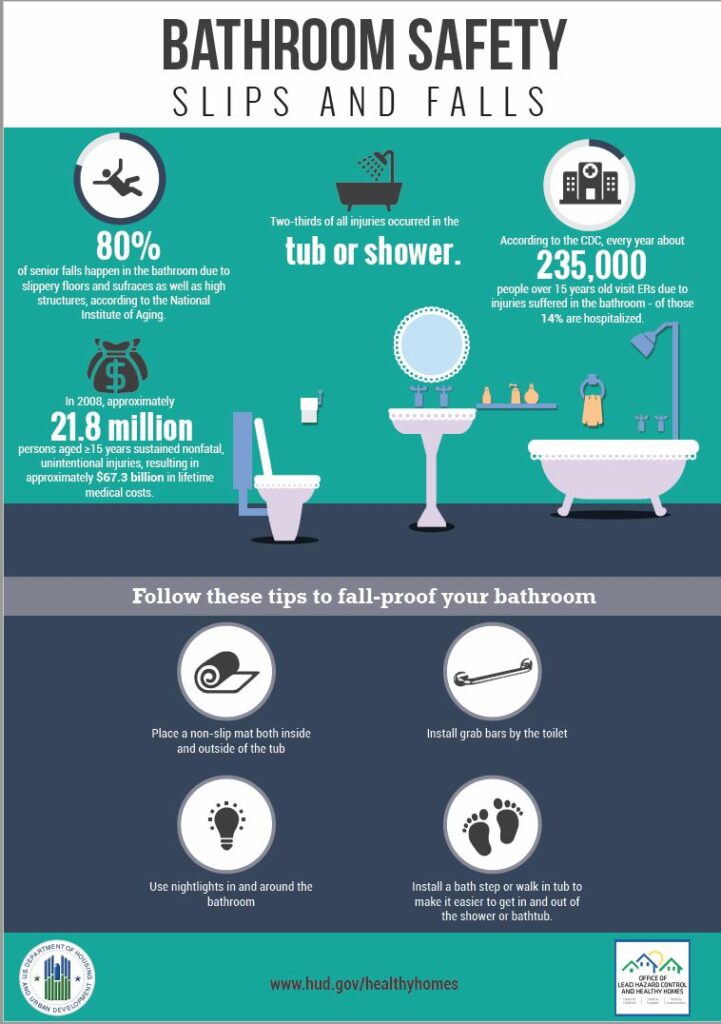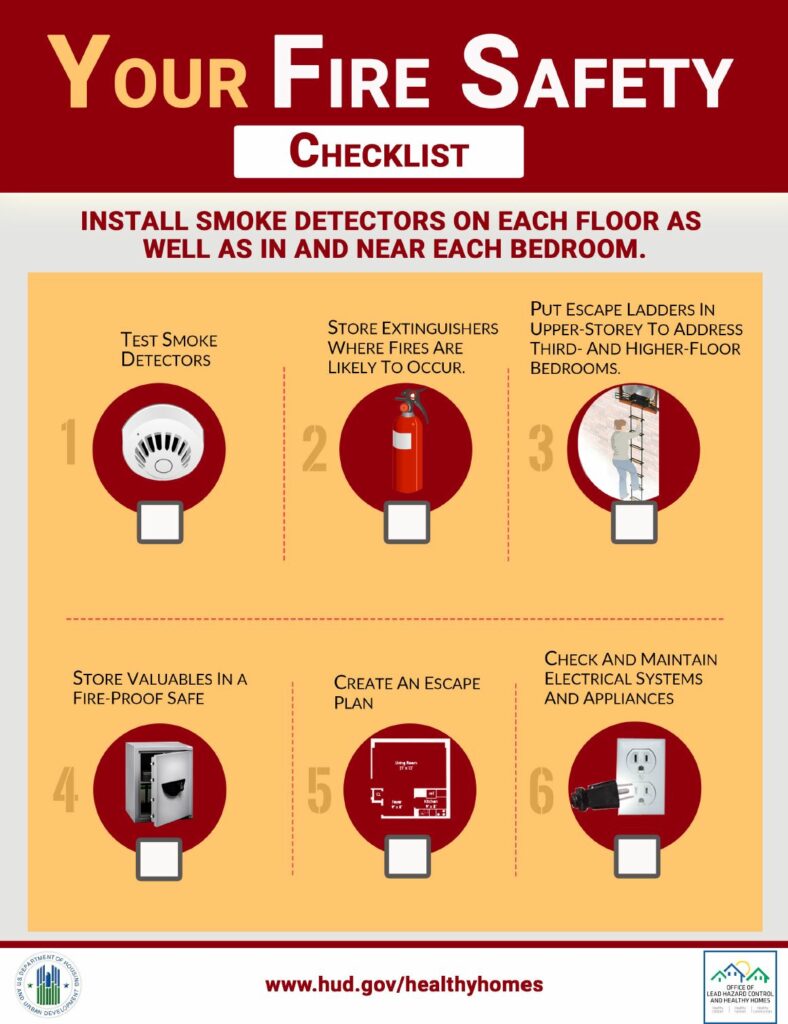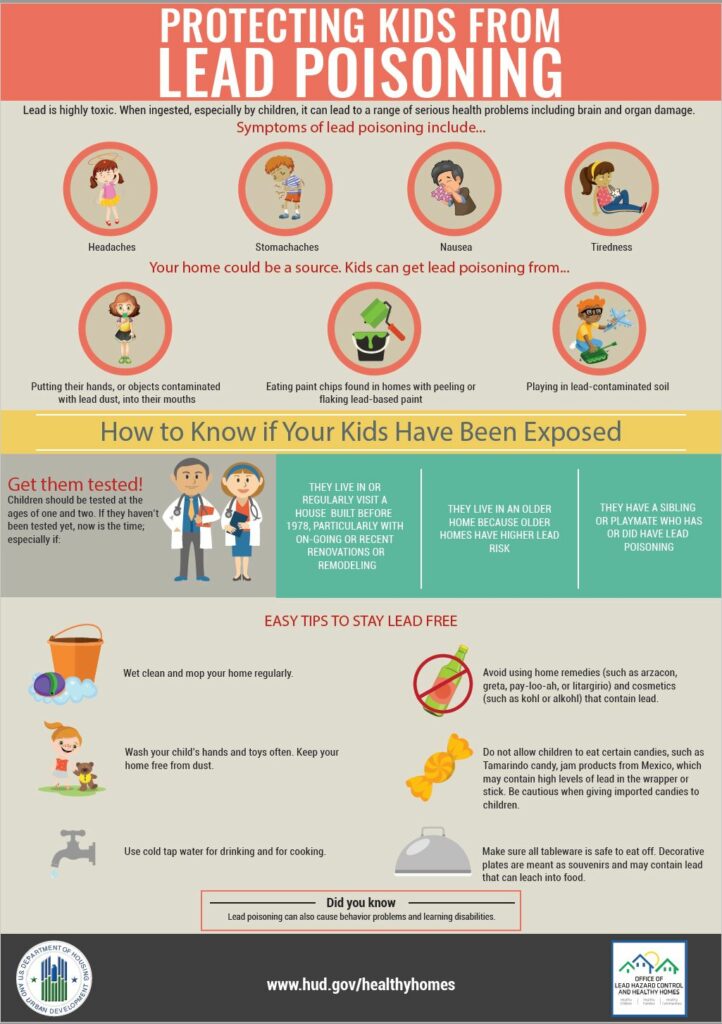 This year's Healthy Homes theme is The Power of Partnerships. At EHC, we are grateful to all of our partners that we have worked alongside during our 40 years of fighting for Environmental Justice. Thank you partners for your dedication, support, and leadership in keeping our homes safe, healthy, and affordable. Thank you to:
HUD Lead & Healthy Homes Office, San Diego Housing Commission, City of San Diego Environmental Services Department, San Diego City Attorney's Office, City of National City Housing Authority, City of National City Community Development, MAAC Project Weatherization Program, Campesinos Unidos, Rebuilding Together, Energy Team, La Maestra Community Health Centers, San Ysidro Health Center
We look forward to getting back to our healthy homes visits. They are an opportunity to visit families and share information about healthy homes, conduct a healthy homes assessment, and provide a free kit with resources and tools that families can put to use right away. As part of our visit, we provide a customized healthy homes plan and may refer families to lead hazard control programs, weatherization services, code enforcement, and/or to our local clinics to support asthma, respiratory illnesses, lead poisoning. It does take a village! Again, thank you, partners!
What's your favorite Healthy Homes Tip?