Celebrate California Clean Air Day With EHC On Wednesday, October 5, 2022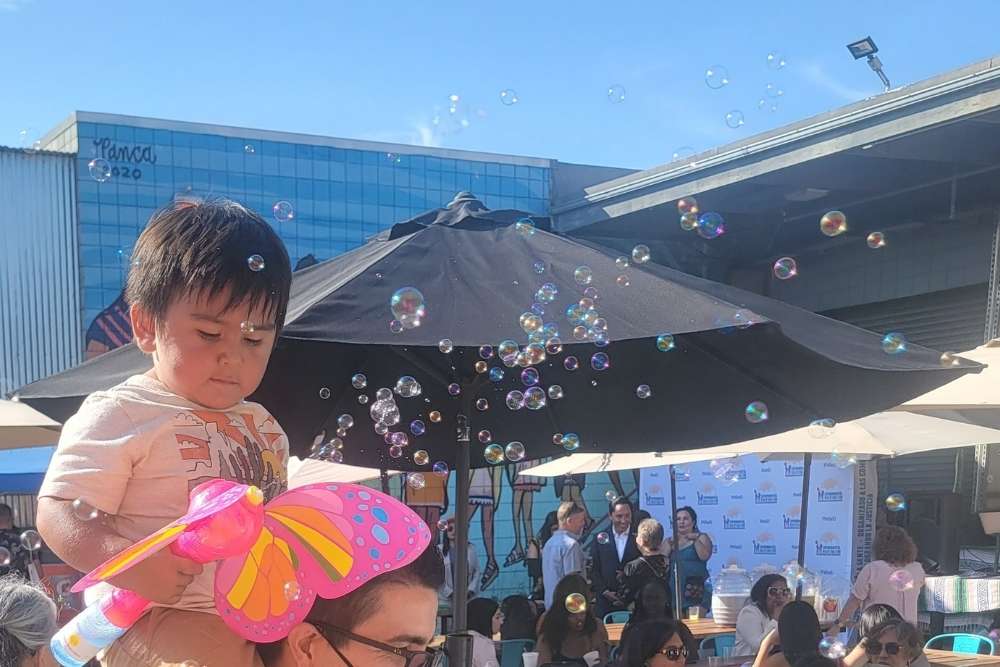 Although air pollution affects all Californians, disadvantaged neighborhoods are hit first and worst.
Barrio Logan and National City breathe some of the most diesel-polluted air in the state. With toxic industry and freeways right next to homes, schools, and parks, our children have more than double the rate of asthma emergency room visits than San Diego County as a whole.
On top of breathing diesel-polluted air, seniors at Barrio Senior Villas Apartments in Barrio Logan and their neighbors are inhaling a vomit-like smell so horrible it's making them very sick. The smell is coming from New Leaf Biofuel, a company that produces biodiesel, which pollutants that are known to cause breathing problems
This Clean Air Day, EHC is launching a petition to stop New Leaf Biofuel from continuing to pollute Barrio Logan with this stench.
EHC fights for cleaner air every day, and you can too. It is easier than you think. Keep scrolling to find out how.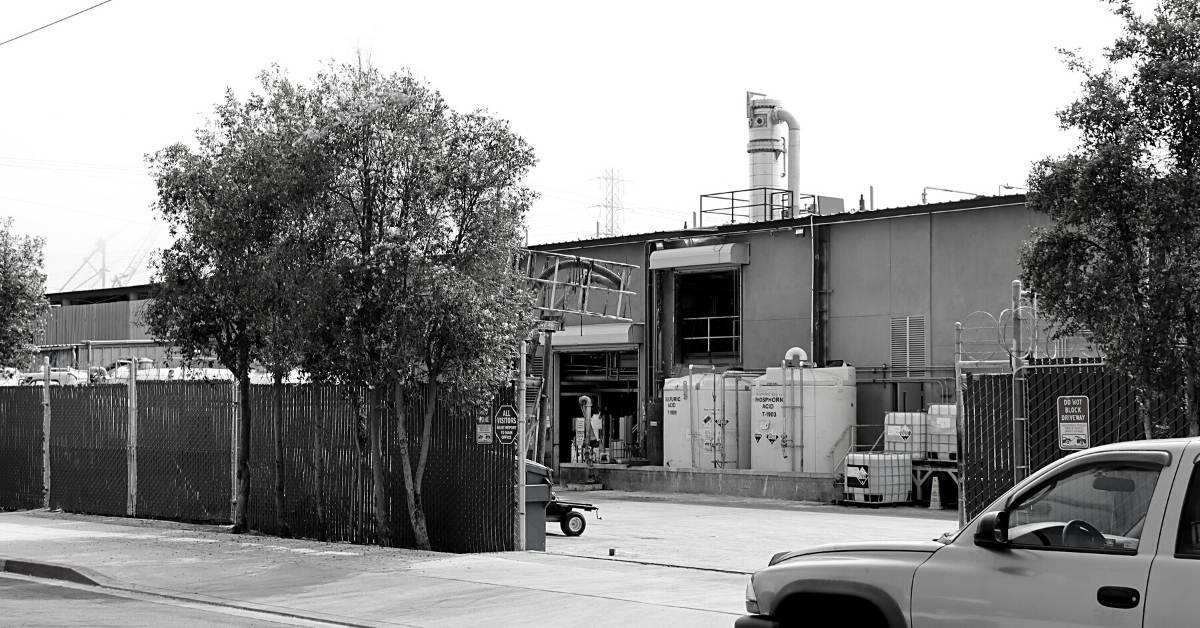 Sign the petition: Stop New Leaf Biofuel From Making People Sick
Stop New Leaf Biofuel from Making People Sick
---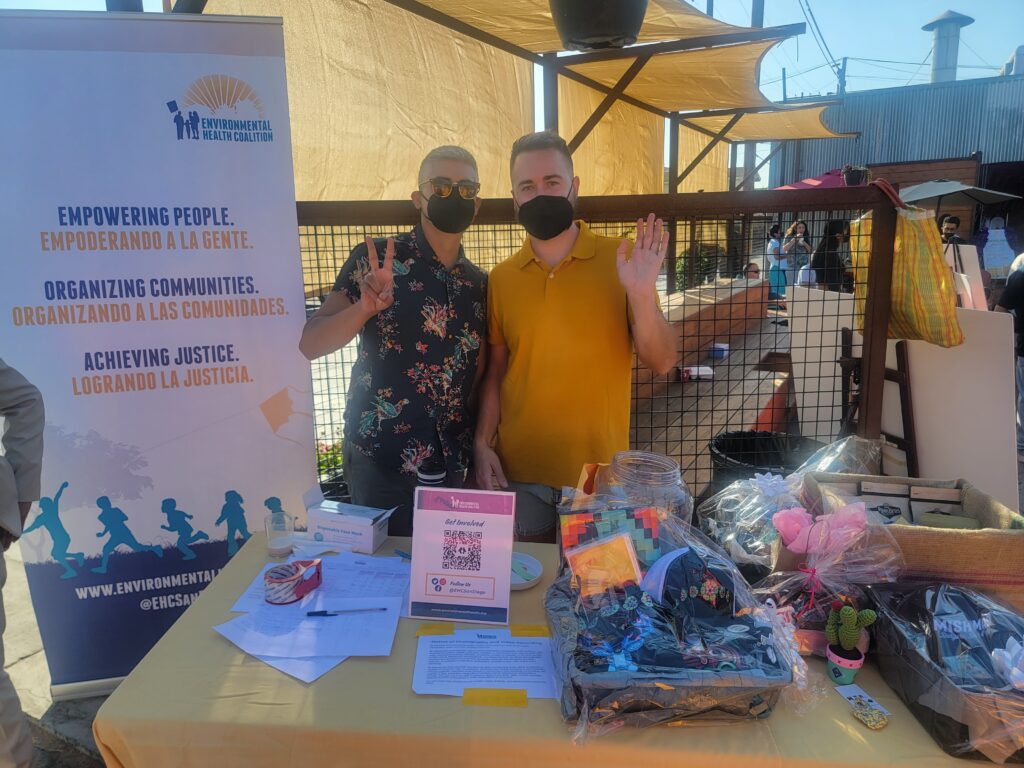 Visit our Clean Air Day Information Table at Barrio Senior Villas Apartments
When: Oct 5, 2022 from 3:30 PM – 7:00 PM
Where: Barrio Senior Villas Apartments, 2322 Newton Ave, San Diego, CA, 92113
Visit the EHC team at Barrio Senior Villas Apartments to:
Sign the petition to stop New Leaf's stench and learn how to join the fight
Get a Youth Opportunity Pass to ride the bus and trolley for free
Learn how to make your own non-toxic multipurpose cleaning solution
We'll also be giving out free air monitors and purifiers to qualified residents. To learn if you qualify click here. If you can't stop by but are interested, please call 619.603.7758 and leave your name, address, and phone number
---
Join the Clean Air Day Community Chat
When: Oct 5, 2022 from 6:00 PM – 7:00 PM
Where: Logan Heights Library, 567 S 28th, San Diego, CA, 92113
In observance of Clean Air Day 2022, San Diego County Vice Chair Nora Vargas will host a Fireside Chat on "Advancing Air Quality in our Region's Frontline Communities". Listen firsthand from state and regional leaders working collaboratively to ensure everybody can breathe clean, safe air, no matter their zip code.
Doors open at 5:30 pm. Refreshments and snacks will be provided.
---
Ride Public Transit For Free
In honor of California Clean Air Day, MTS is helping San Diegans reduce air pollution by offering totally free rides on public transit. To learn more, click here.